We encourage the connection between different scientific disciplines to reconstruct the enigma of our current nature and thinking.
Fundación de Occidente was born in 2004 with the purpose of helping boost our knowledge about the origin of human kind and the first steps of its cultural development of Earth.
Understanding our past and evolution up to our times should shed light on our current nature and thinking, provide cohesion to our society onwards and help it act with a higher level of conscience and responsibility.
Science counts with scarce evidences – or even hints about our most remote past, hundreds of thousands of years ago. Therefore any attempt to reconstruct it implies the challenging task of gathering all available data and knowledge, and providing consistency among them. Often, different research areas work unconnectedly, dragging out the progress on our common understanding.
Fundación de Occidente encourages the connection and cross-fertilization between different research areas, and specifically supports the study on cultural records such as language, toponymy or iconography, as analytical tools for the reconstruction of human evolution.
Raising awareness within our society about the crucial relevance of such knowledge has always been another main goal of Fundación de Occidente.
Finally, we work to enhance the identification and preservation of historic and art heritage key to understand our ancestors' path along millions of years.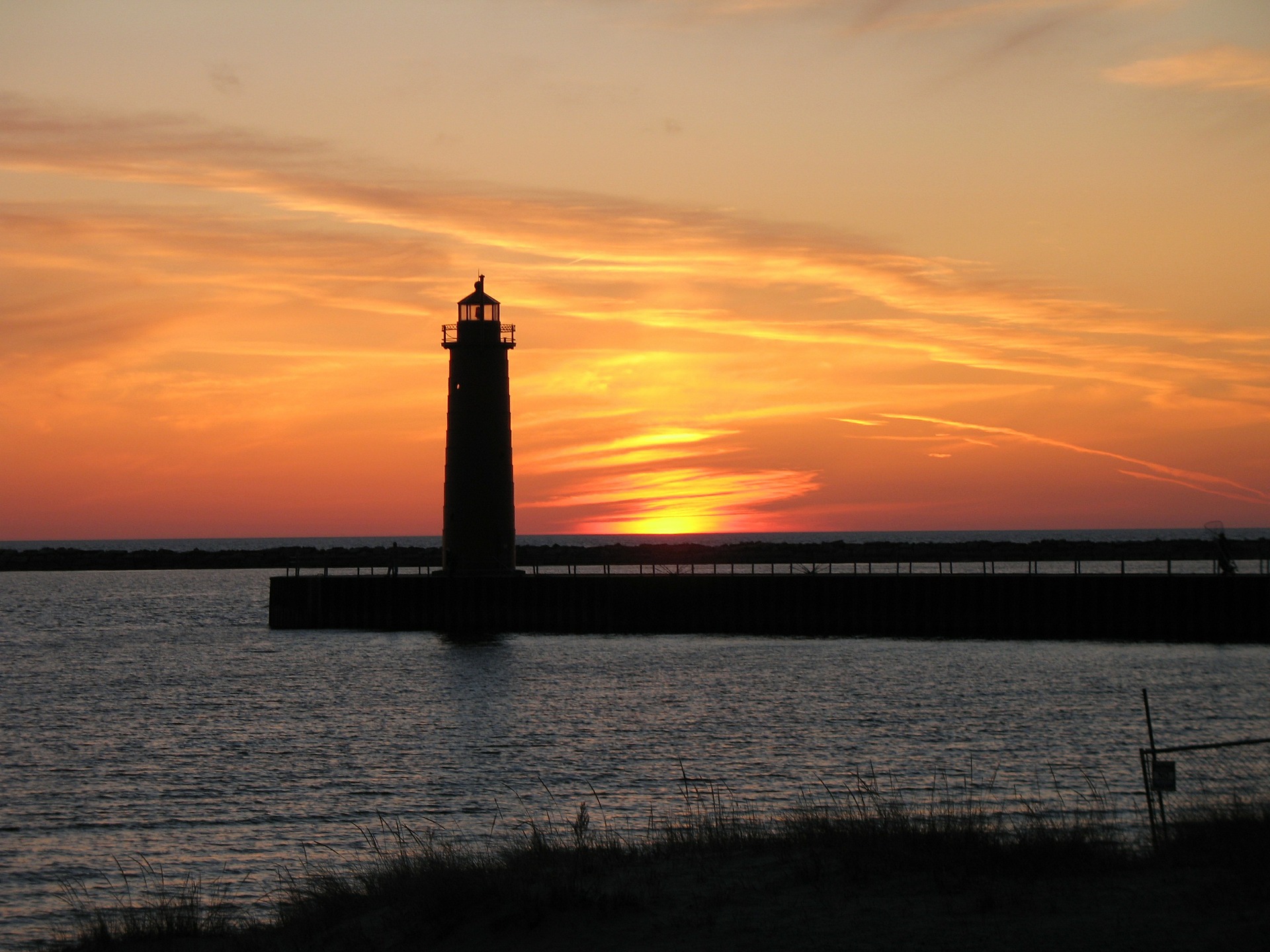 Jorge Maria Ribero-Meneses, prehistorian, philologist and writer, founded this entity in 1945. His professional career that started as a lecturer in Brussels University was for some decades linked to cultural development.
Among other he created the first Spanish Association for the protection of Historic and Art Heritage "Arte en Peligro" in 1973, he promoted the Ministry of Culture in 1977, and founded the National Youth Orchestra in 1978.
Since 1984, he has been devoted to research on history, language and anthropology. He has written over one hundred books about the origin of mankind and civilization, some of which have pioneered some of today's most relevant theories about our species' common origin and its further expansion across the globe.
He was appointed Knight of the Royal Chivalry Order of Yuste in 2013 as recognition to his vast contributions to history and culture, and to the intensive cultural outreach achieved for more than 50 years.